Increasingly today has become a day for brands to show off their confidence by running and ad or other campaign that demonstrates creativity and a sense of humour…of course.
Here are some of my 2011 favourites. BMW have been doing this for years and years and are past masters. This year they have gone for a Royal Theme and announced a special edition BMW to mark the occasion of the royal wedding. The BMW M3 Royal Edition.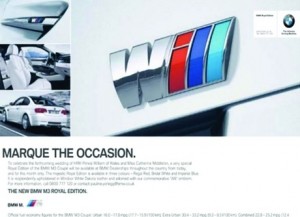 A free London daily newspaper called the Metro which is a favourite with commuters on The Tube claimed to have published the first edible newspaper…I can't see this prank working in the USA as someone would surely try and eat it and the liability issues don't bear thinking about. I wonder if anyone did eat the Metro?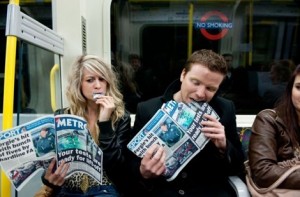 The coffee chain Caffe Nero claimed to have created the first scratch and sniff iPad applicationand offered readers of their iPad content a variety of coffee beans that they could "smell".  Nice I like this one.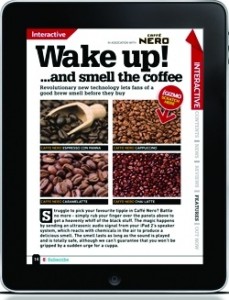 Bulldog a brand of natural groooming products for men claimed to have launched a lipstick suitable for the metro-sexual man…..

And last but not least Marmite that favourite of Australians claimed to have teamed up with Vaseline to offer Marmite flavoured lip care. Now who would have ever imagined an opportunity for Marmite and Vaseline to work together on a joint campaign?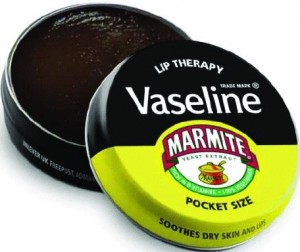 I think this last item is my favourite. and the reason is it brings two well known brands together in a humorous context. Its memorable and I believe it is more likely to be shared among friends and family than some of the other ideas. But thats just my opinion whats yours?
Maybe the opportunity here is to start the annual April Fools Day Advertising Awards and encourage this anual day of creativity……